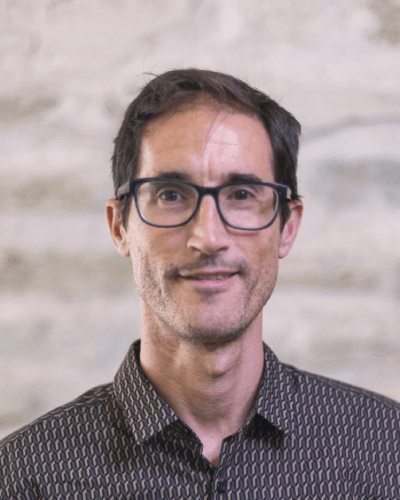 Dr. Enrique Barrajón-Catalán
Assistant professor of engineering, pharmacy and pharmaceutical technology area, university miguel hernandez
New cancer treatments: development of new treatments for cancer based on natural compounds.
Cosmetics and functional foods: screening and bioactivity of new ingredients for cosmetics and food formulations.
New antimicrobial compounds from natural resources. Development of new antimicrobial strategies for relevant clinical bacterial strains, with special interest on antimicrobial resistant ones.
PROFESSIONAL BACKGROUND
Previous positions:
1. Predoctoral fellow researcher in Instituto de Biología Molecular y Celular, Universidad Miguel Hernández, Spain, 1999-2001.
2. Predoctoral fellow from the Ministerio de Ciencia y Tecnología, Spain, 2001-2005.
Postdoctoral positions:
1. Postdoctoral researcher, NutraCitrus S.L., Spain, 2005-2006.
2. Postdoctoral researcher, CGBEDSON S.L., Spain, 2006-2008.
3. Postdoctoral researcher, Instituto Biología Molecular y Celular, Universidad Miguel Hernández, Spain, 2008-2009.
4. Honorific collaborator of Biochemistry and Molecular Biology Department of Universidad Miguel Hernández, Spain, 2009-2010.
5. Torres Quevedo Postdotoral Phellowship, Químicas del Vinalopó S.L., 2009-2013.
6. Posdoctoral researcher, R&D Invitrotecnia, 2016-2017.
7. Torres Quevedo Phellowship, Químicas del Vinalopó S.L., 2009-present.
PhD in Molecular and Cell Biology, Universidad Miguel Hernández (2005), directed by Antonio V. Ferrer Montiel and Miguel Saceda Sánchez.
Degree in Biochemistry (1999) and Pharmacy (2011), Universidad Miguel Hernández