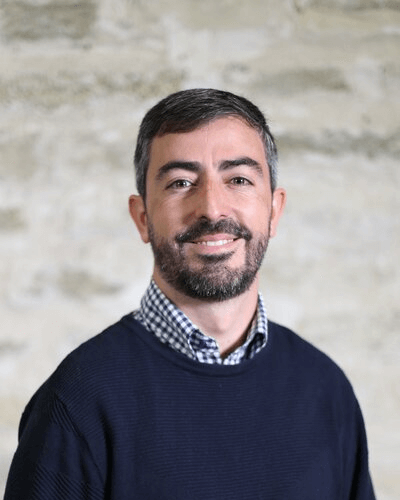 Innovation Agent, University Miguel Hernandez
Technology transfer.
Open Innovation.
Valorization of research results.
Industrial property rights management.
Technological offer management and promotion.
Technical and market research activities.
Promotion of collaboration with industrial partners.
Organization and participation in indrustry forums.
Management of R&D contracts.
Support in the preparation of proposals for R&D projects.
PROFESSIONAL BACKGROUND
Previous positions:
1. Innovation Officer – General University Hospital of Elche, Spain, 2021
2. Research Manager – Infectious DIseases Unit – General University Hospital of Elche, Spain 2019-2021
3. Project Manager – Área de Proyectos Competitivos FISABIO, Spain, 2017-2019
Postdoctoral positions:
1. Postdoctoral researcher, Hospital Pharmacy Service, General University Hospital of Elche, Spain, 2015-2017
PhD in Organic Synthesis (2015), Universidad de Alicante
Master's degree in Medical Chemistry (2013), Universidad de Alicante
Degree in Chemistry (2011), Universitat de València