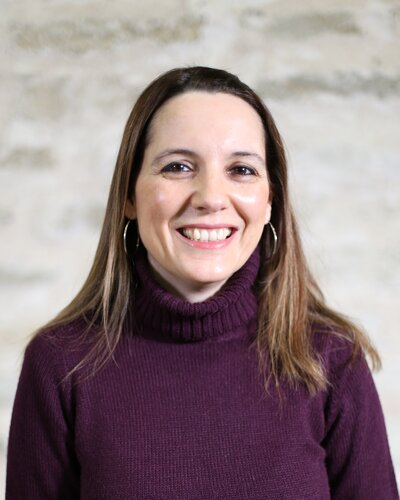 Dr. Paloma Alonso-Magdalena
Associate Professor, Miguel Hernandez University
Gestational diabetes mellitus and associated metabolic disorders.

Endocrine disruptors and metabolic diseases.
PROFESSIONAL BACKGROUND
Previous positions:
1. 2017-present: Full Professor, Miguel Hernández University (UMH), Spain.
2.2012-2017: Assistant Professor Doctor, University Miguel Hernández (UMH), Spain.

Postdocs:
1. 2009-2012: Postdoctoral Researcher, Center for Biomedical Research in Diabetes and Associated Metabolic Diseases Network (CIBERDEM).
2007-2009: Postdoctoral Research Fellow, Department of Biosciences and Nutrition, Karolinska Institutet, Stockholm (Sweden).


PhD in Applied Biology, 2007. Miguel Hernández University of Elche, Spain.


B.Sc. in Biology, 2000. University of Oviedo, Spain.