IMAGING ACQUISITION AND ANALYSIS
The BD FACSJazz is a cell sorter that uses the principles of flow cytometry to collect the cells of interest from a heterogeneous suspension, at a single-cell level. The technology of cell sorting involves high-voltage deflection plates that directs passing charged droplets (which contains cell of interest) into the appropriate collection tube.
Characteristics:
A set up of 3 lasers: 405nm (violet), 488nm (blue) and 561nm (yellow) (we have 488 nm laser) and 6 fluorescent channels (can define up to 6 cellular parameters of interest).

Multi sample collection formats: 5 ml and 15 mL tubes, 6-well to 384-well plates.

High speed of sorting (10 000 cells per second) combines with high degree of purity (~98%) and yield (>80%).

Data collected can be analysed via histograms or bivariate dot plots.

Calibration using BD FACS Accudrop proprietary technology to ensure correct separation.

This equipment has been acquired thanks to an ERC Starting Grant (Bloodcellscrostalk, GA639249).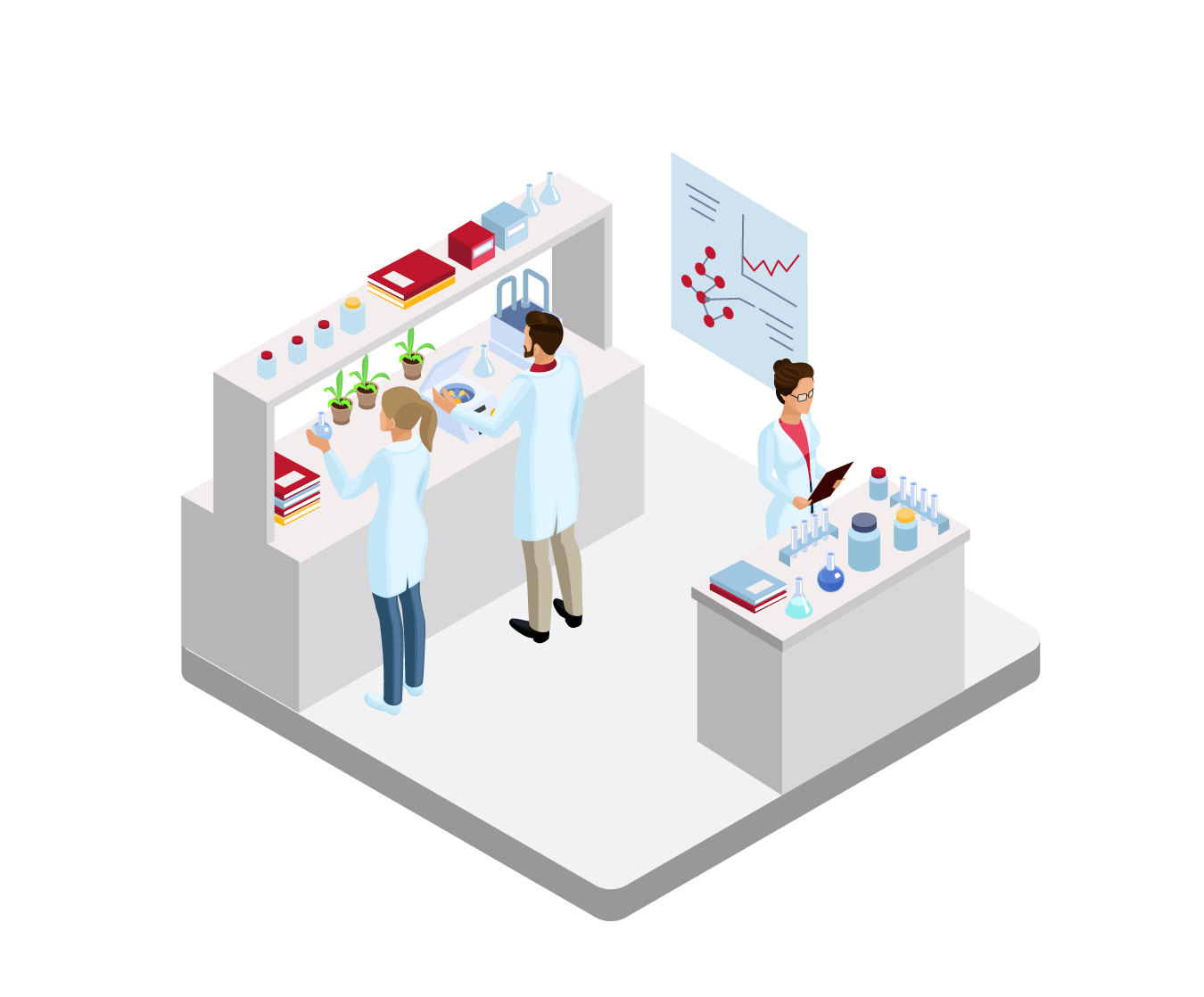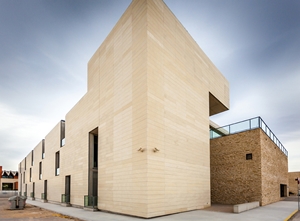 Miguel Hernández University, Elche
Institute of Research, Development and Innovation in Healthcare Biotechnology in Elche (IDiBE)
Torregaitán Building. Laboratory 1.09 Antiviral Strategies