Particle Size and Potential Z Analyzer
There is a particle analyzer using dynamic light scattering (DLS) with non-invasive backscatter optics (NIBS) and flow cell for coupling to chromatography systems. This instrument is suitable for the measurement of the size of nanoparticles, colloids and macromolecules in solution, from below the nanometres to a few microns. Thanks to the NIBS optics, the laser does not have to pass through the entire sample, avoiding the effects of multiple dispersion, thus allowing for high sensitivity measurements in both concentrated and diluted samples. The system includes a molecular weight analyzer with static light scattering and a zeta potential analyzer, a crucial feature in the design and preparation of formulations, which uses electrophoretic light scattering for particles, molecules and surfaces. The equipment is capable of measuring, in turn, translational diffusion, electrophoretic mobility, viscosity and viscoelasticity of protein and polymer solutions. The flow cell allows the connection of the instrument to the outlet of a size exclusion chromatography (SEC) or HPLC column, enabling the measurement of particle size or molecular weights under chromatographic conditions.
This equipment has been acquired thanks to an intervention co-financiated by the European Union through the Programa Operativo del Fondo Europeo de Desarrollo Regional (FEDER) from the Comunitat Valenciana 2014-2020 (PROJECT: IDIFEDER2018/020).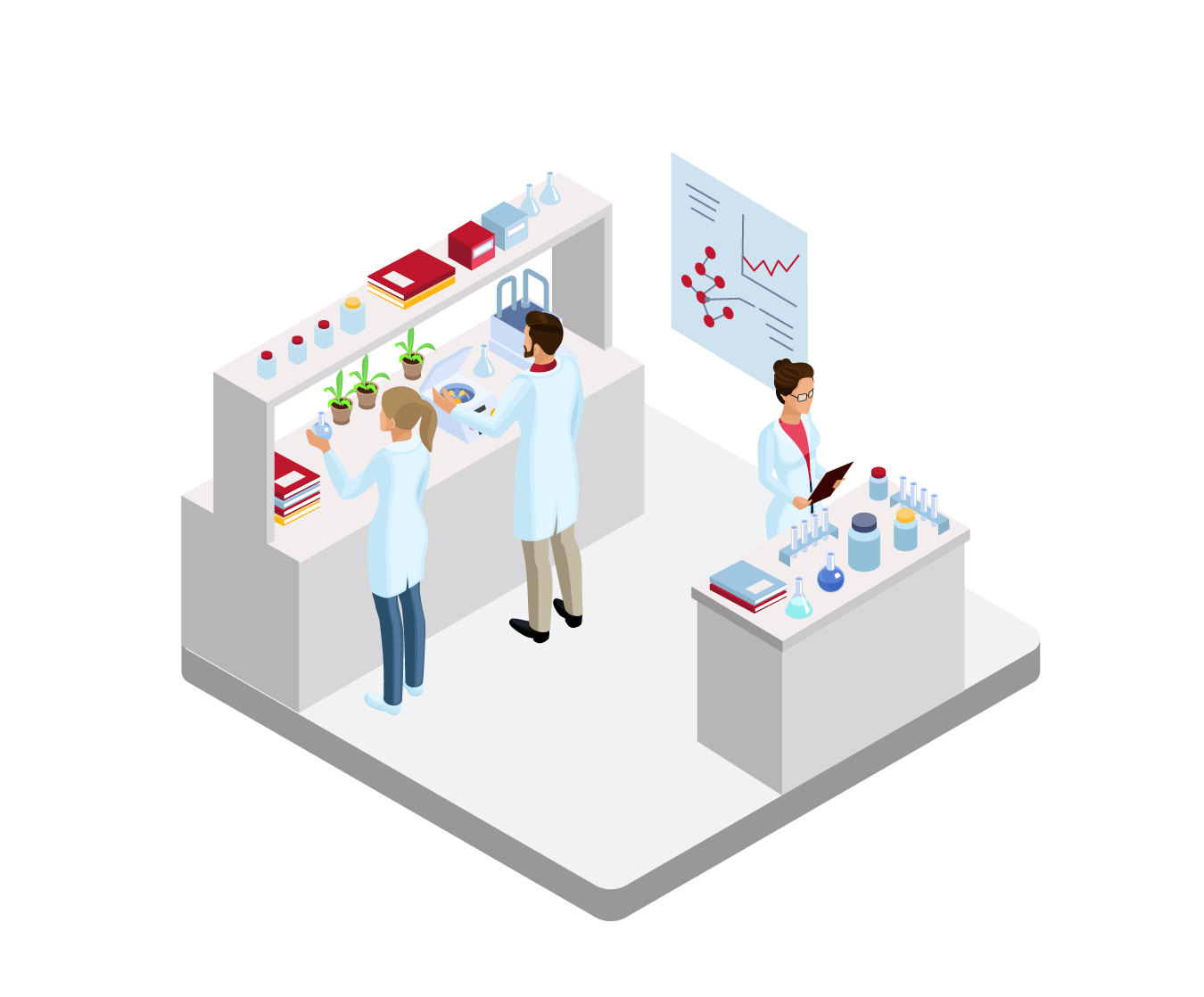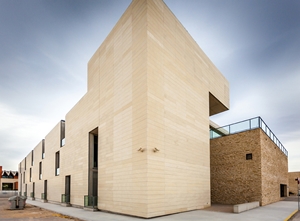 Miguel Hernández University, Elche
Institute of Research, Development and Innovation in Healthcare Biotechnology in Elche (IDiBE)
Torregaitán Building. Intrumentation Room 2.01 Spectroscopy